I AM NATHANIEL TSAI HEAR ME ROARRRRRRRRRR!
My life be like Ooh Ahh
It's just the bare necessities…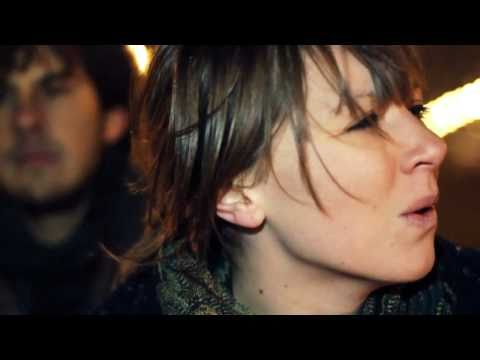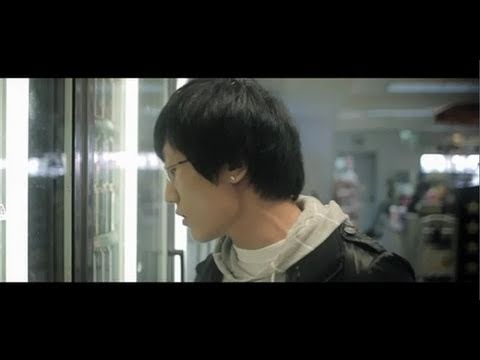 timkang: Desperately (Cover)-TK Originally by...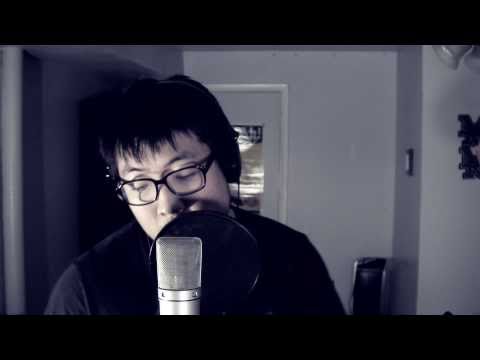 Guarding your heart →
thecottonjin: sounds good. but what does it mean? How do you know that your heart is actually being guarded? I've been asking God what it means, and this is what I discovered. Guarding your heart means putting your heart (all of it) into His hands.  It's not a passive thing. It's actively placing your identity and self-worth in Him and Him only. because the only thing that matters (or...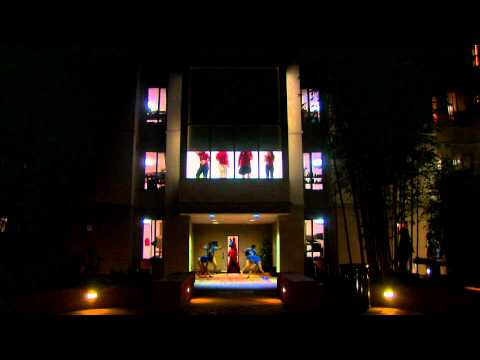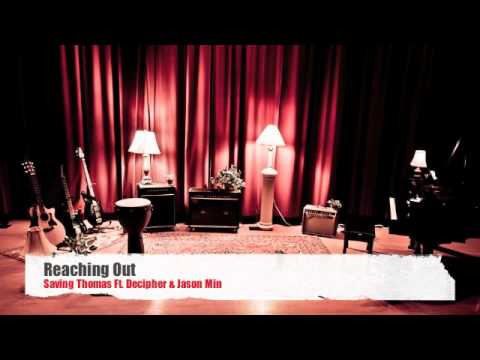 New favorite reblog hahaha.
rsabvthstaketwo: fromashes2beauty: I talk to God and I'm all like…. And then satan tries to annoy me and I'm all like …  And he tells me I am not worth anything. I believe him and I go all… And then I think remember how amazing God is and I'm all like… Then God is like BAM 'feel my presence' and I'm all like… Forever reblog. <3
i admit it
i <3 chris im
Watch
jacobhkang: youaremystrength: Ultimate Jam sesh. hyoukjin: Set A Fire -United Pursuit love this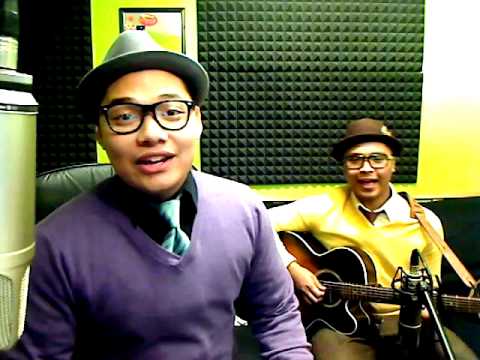 GOD first, life second. =): is it really fighting,... →
samuelock: i don't find it necessary to pledge allegiance to a certain theological camp (like politicians and parties), but judging from how i perceive the world around me, i would garner that i'm pretty calvinist. if you're curious about calvinism, this wikipedia article does a pretty good job: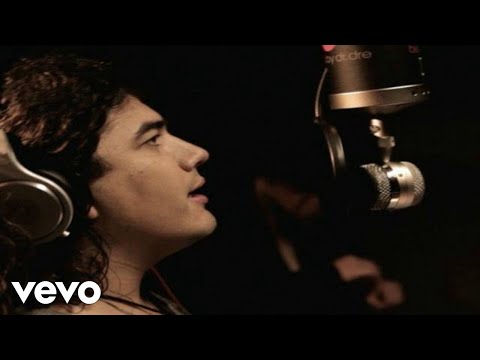 Rest.
Be at rest once more, O my soul, for the LORD has been good to you. - Psalm 116:7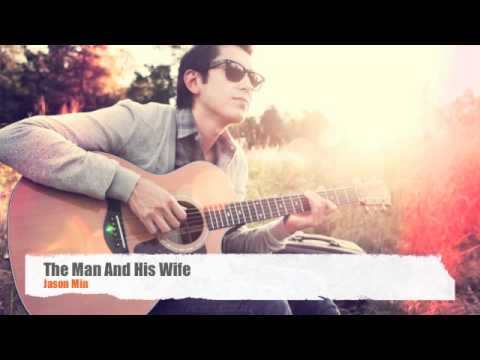 Watch
iamtherightside: Spoken Word by Tavis Brunson Powerful stuff